Donation
---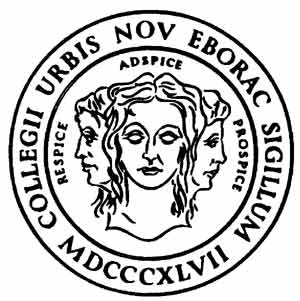 DONATIONS
Membership dues are the lifeblood of our organization. However, dues alone can not sustain all of the Association's operations, community programs and student support through scholarships.

By donating to the Alumni Association general fund or paying your Membership dues, your money goes toward the operations of the Alumni Association, including but not limited to scholarship management, student engagement, the printing and distribution of the Alumnus magazine and Alumni Beat e-newsletter, the organization and hosting of alumni cultural, social and networking events and meetings, special CCNY community programming, website development, and the many more functions of our Board and staff.

All donations are tax-deductible as we are a 501(c)3 organization.
DIRECTED DONATIONS
Directed donations will go to a specific program or initiative and are a way for you to direct funds to the area of your choice. For more information on directed donations