Benefits
---
The benefits of college do not end at Commencement. The power of community could pay you more in lifelong dividends than you ever knew. The Alumni Association of CCNY is an incredibly large network of people with whom you already have one thing in common. Membership in the Alumni Association of CCNY is a great way to show your CCNY pride while enjoying our many events, supporting current students, and taking advantage of the many great benefits that membership offers. What follows is a list of current membership benefits and discounts. Note, however, that we are always looking to improve our membership benefits and are current exploring additional benefit programs/exclusive discounts. If there is a particular program or area of interest you wish us to investigate -- let us know!
Click Here To Join
Our Membership Benefits
---

AUTO AND HOME INSURANCE DISCOUNTS
Liberty Mutual's "Group Savings Plus" offers local service and 24 hour roadside assistance. Over 9,500 alumni and their families have enrolled and taken advantage of insurance discounts that are not available to individual customers.

EXCLUSIVE CCNY ALUMNI SOCIAL AND NETWORKING EVENTS
Take advantage of this immense network of professional contacts. Take a resume building workshop get a foot in the door for your next job, become a mentor or mentee in your field.

BENEPLACE
The Alumni Association of The City College of New York has partnered with Beneplace to offer you a top-notch member discount program. The CCNY Alumni Savings Marketplace platform features exclusive offers on products and services you use every day, including electronics, gifts, and wireless service – just to name a few.

CCNY ACCESS and CAREER SERVICES
Enjoy continued access to the campus, including Cohen Library, Wingate gymnasium and the Career and Professional Development Institute (job postings, resume reviews, webinars, networking events, etc.).

BUYER'S EDGE
Exclusive access to a network of vendors who agreed to give substantial discounts and a lowest price guarantee on large purchases, such as appliances, TVs, cars, furniture and more!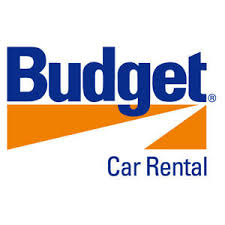 CAR RENTAL DISCOUNTS
Special discounts for members through AVIS and BUDGET.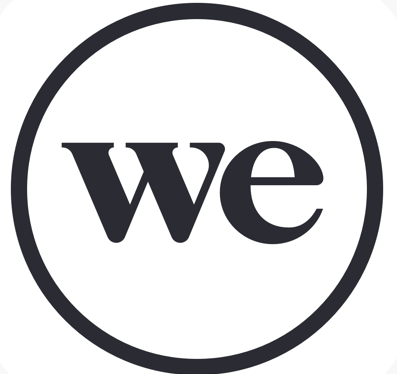 WEWORK DISCOUNT
WeWork is a global company providing work space, community and services for a global network of creators like you.Members are offered up to a 20% discount on select WeWork locations around the world.

LONG TERM CARE COVERAGE
Through the Alumni Association of CCNY you have access to a valuable long term care insurance benefit, through MERCER—designed to help protect you and your family. Easy to get started — call the Alumni Benefits Hotline or visit us online.

DISABILITY INCOME INSURANCE
Protect the income you depend on with monthly disability benefits of $1,000 or $2,000 from CNA

CONTINUING EDUCATION
10% discount on courses or certificate programs offered by the CCNY Office of Continuing Education.

GYM MEMBERSHIP DISCOUNT
The alumni association has partnered with Town Sports International and their brands NY Sports Club (NYSC), Boston Sports Club (BSC), Philadelphia Sports Club (PSC) and Washington D.C. Sports Club (WSC) gives Alumni Association members up to 33% off membership rates to their clubs.

AFLAC SUPPLEMENTAL INSURANCE
AFLAC pays cash benefits directly to you, when you're sick or injured. You can use the cash to help cover expenses that major medical does not - like mortgage groceries or whatever you need. It's like a safety net for you and your family.

DENTAL CARE INSURANCE
The CIGNA network of managed dental care providers consists of 10000 qualified dentists in 165 major markets. No deductibles. No annual or lifetime maximums. No charge for exams, X-rays, cleanings. All members are eligible, regardless of age.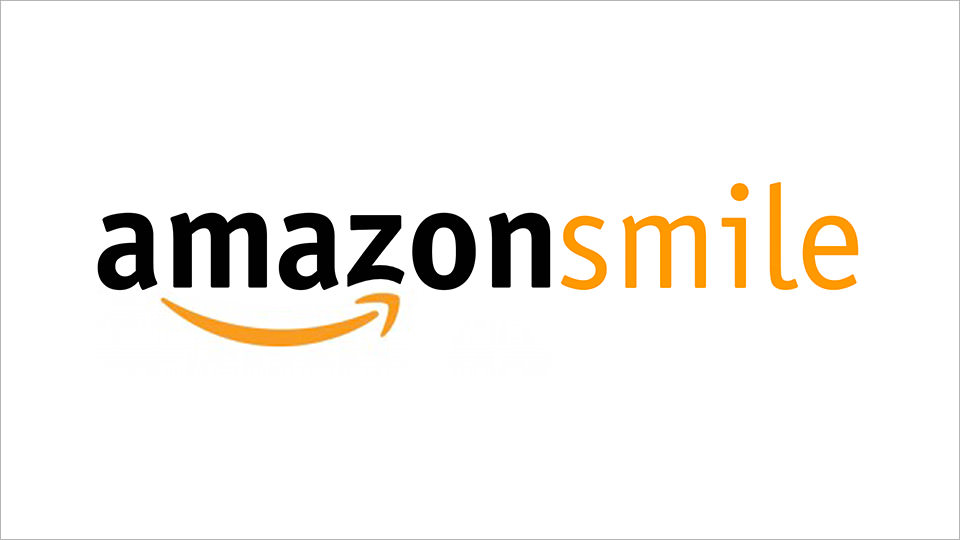 AMAZON SMILE
Benefits and Affinity Programs